I have provided expert commentary and analysis for various forms of journalism and public outreach.
Outside of my YouTube channel, I have worked on breaking news stories reported in the New York Times, provided analysis for ITV's Election Night coverage and offered my own expert insight across different media forms across newspapers, TV and radio.
---
Journalism based upon my research
This story was based upon research I had undertaken into Conservative targeting, you can read it here and here.
---
Journalism features
LIVE! Social Media & Global Politics with Sree. Scroll.in. 6th July, 2020.
Sky News with Colin Brazier. 17th June, 2020.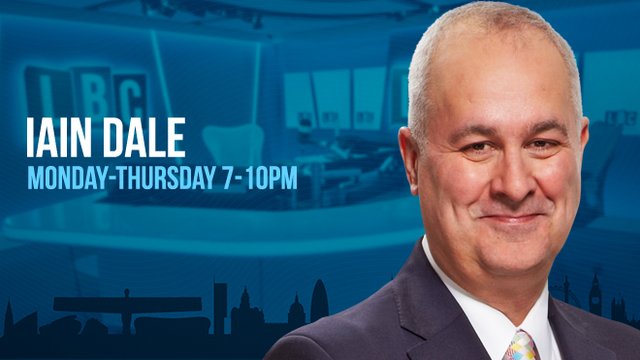 Interview on BBC Radio Hereford and Worcester. 11th December, 2019.
Drive-time Facebook campaign report. BBC Radio Bristol. 21st November, 2019.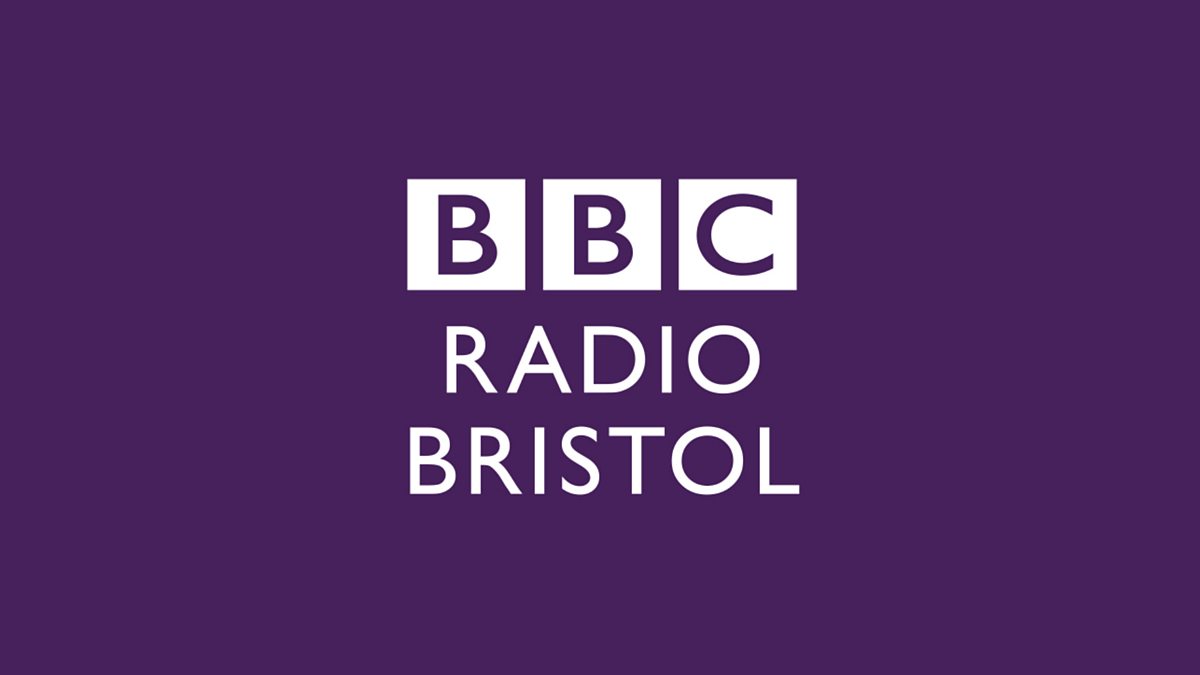 Report on Facebook advertising – BBC North East and Cumbria. 4th December, 2019.
Report on A/B testing. Channel 5 News. November 20th, 2019
---