My research examines social media and campaigning in contemporary democracies. My interests cover the following areas:
Political parties
Political campaigning
Digital technology
Political advertising
Targeted advertising
Organic campaigning
Traditional campaigning
At the moment I am continuing my PhD upon the use of Facebook. With several research papers under construction. Below is some of my academic and journalistic output, alongside their domain for access.
My Orchid Id is – https://orcid.org/0000-0003-4931-9349.
---
Academic work
Research in blogs
---
Journalism based upon my research
This story was based upon research I had undertaken into Conservative targeting, you can read it here and here.
---
Journalism features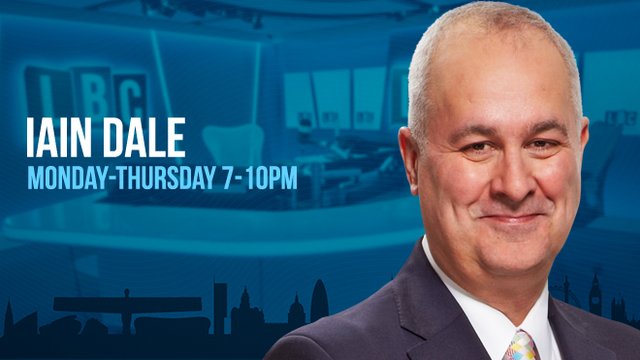 Interview on BBC Radio Hereford and Worcester. 11th December, 2019.
Drive-time Facebook campaign report. BBC Radio Bristol. 21st November, 2019.
Report on Facebook advertising – BBC North East and Cumbria. 4th December, 2019.
Report on A/B testing. Channel 5 News. November 20th, 2019
---
Conference presentations
Is it party leader pages or party pages that matter most on UK Facebook? Presentation given at the 2019 PSA Conference, Nottingham.
Researching Facebook in troubled times. Presentation given at the 2018 SWDTP Conference, Bristol.
Facebook and Big Data: Has it changed party campaigning in Britain forever? Presentation given at the 2016 EPOP Conference, Canterbury.