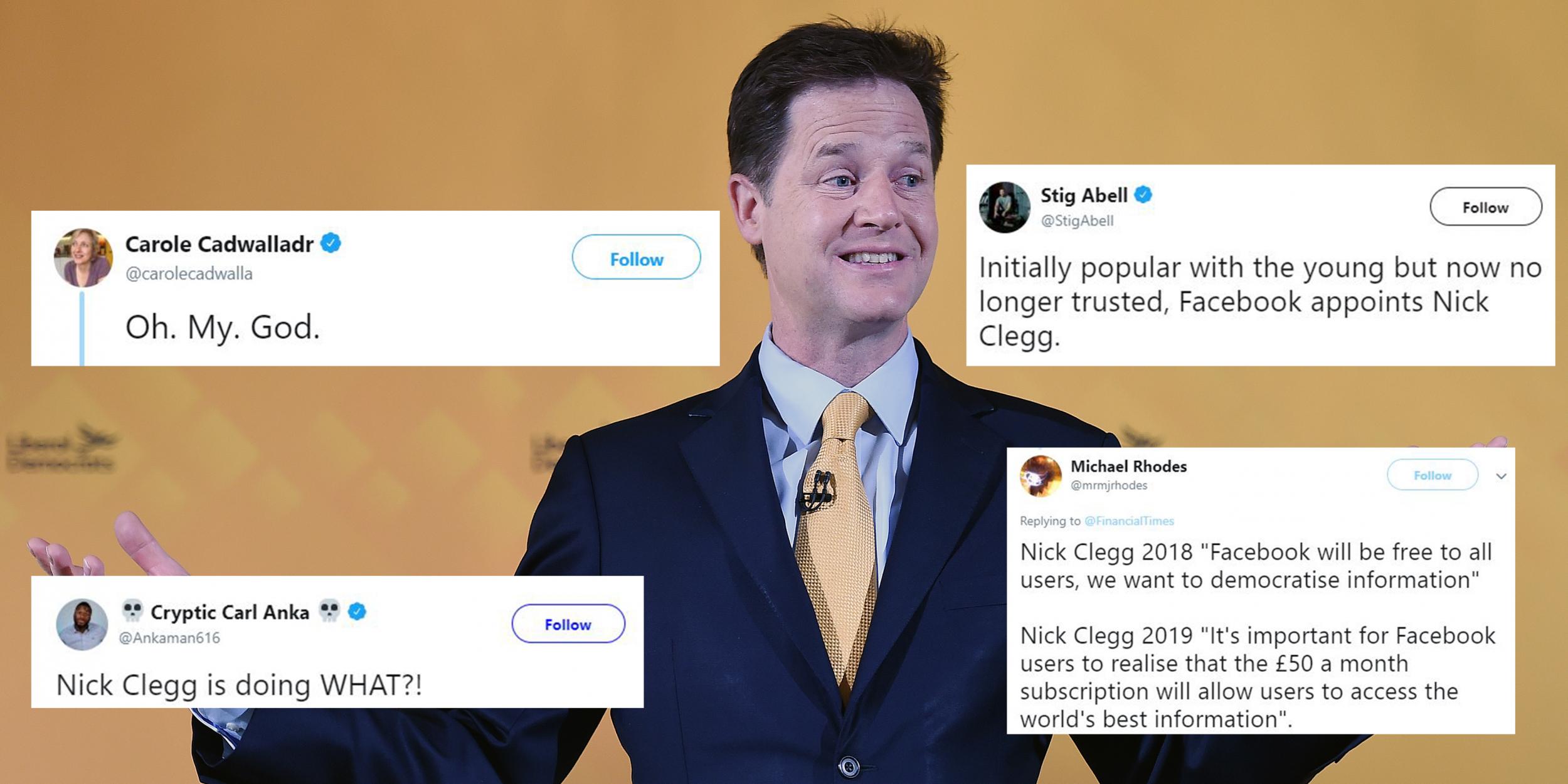 Akin to the shift from Web 1.0 to 2.0, Clegg like the web has reinvented himself. Today he is embarking on a new journey to be the go-between for a mega corporation and fractious mega governments.
It is a genuine challenge and a job that is difficult to define, however although problematic, Clegg has a genuine opportunity to bridge the divides between the corporation, the people and national and international governments.
As such it is a step in the right direction for both, and naysayers are under-appreciative of the consideration Facebook have put into the move. However the proof will be in the pudding, with change sorely needed, I will be watching Clegg closely, before I declare a refreshed Cleggmania.